Quality Service is Our Guarantee
We offer a wide range of services catered to both residential and commercial clients. Click on a Service below to learn more.
With proven designs and trained technicians, we will install a system to fit your home. It's the best way to achieve a dry basement and will still be protected.
A well-placed sump pump and basin is a very versatile basic system as well as the heart of larger systems, and can protect an entire basement from groundwater.
Water or moisture present in crawl spaces can lead to further damage, and pose health risks due to mold, pests, or poor air quality.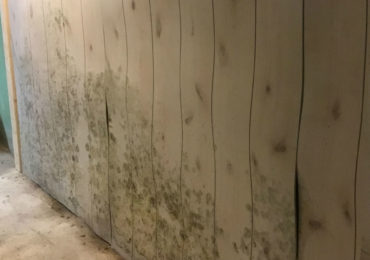 Properly dried air inhibits mold growth and creates a cleaner environment in your basement.
Foundation cracks can indicate structural damage, and allow water penetration causing high moisture, puddles, and even more serious flooding.
By eliminating unsightly surface pipes and hoses, you improve your home's curb appeal and help keep destructive water where it belongs, away from your basement.
Mold spores are everywhere in the air, however they cannot be seen by the naked eye. That is until they land on a wet surface and start to grow.